Our Practice Team
DOCTORS
Dr Andrew Osborne
M.B.B.S. Uni Monash FRACGP Ba Med Sci
Dr Andrew Osborne joined the East Brunswick Medical Centre in 2007. He studied Medicine at Monash University and holds a Bachelor in Medical Science. He continued post-graduate training through Southern Health before going on to work as a GP.
Dr Osborne is interested in all areas of family general practice.
Dr Osborne is one of the practice supervisors for GP Registrars.
Dr Raymond Wen
MBBS(Hons.). BMedSci. DRANZCOG. FRACGP
Dr Wen graduated from the University of Melbourne and subsequently worked at the Royal Melbourne Hospital and the Royal Women's Hospital before embarking on a career in General Practice.
Dr Wen is interested in all areas of general practice, but has particular interest in preventative care, mental health and public health.
Dr Tien Nguyen
BSc., BMBS., FRACGP
Dr Tien Nguyen has joined East Brunswick Medical Centre recently attained his fellowship in general practice. Tien enjoys practicing in all areas of medicine however he brings with him extensive experience in Women's Health, Obstetrics & Gynaecology and Sexual Health.
Tien completed his medical training through Deakin University in 2011 and has worked at the Northern, Royal Melbourne, Royal Women's and Royal Hobart hospitals prior to beginning in general practice.
Dr Claire Veith
M.B.B.S., DRANZCOG., FRACGP
Dr Claire Veith has been with the East Brunswick Medical Centre since 2006 and working as a GP since 2000. After graduating from Melbourne University in 1994, she worked as an intern and resident doctor at Austin Hospital. During this period she spent six months at the Royal Children's Hospital and six months in Obstetrics and Gynaecology at The Northern Hospital gaining additional experience. Dr Veith holds a Diploma of Obstetrics.
Her particular areas of interest are paediatrics, women's health and depression. In her practice Dr Veith enjoys "getting to know patients and their family members over time and gaining a good understanding of their individual needs."
Dr Veith is one of the practice supervisors for GP Registrars.
Dr Anna Carter
M.B.B.S., DRANZCOG., BSc.(Physiotherapy)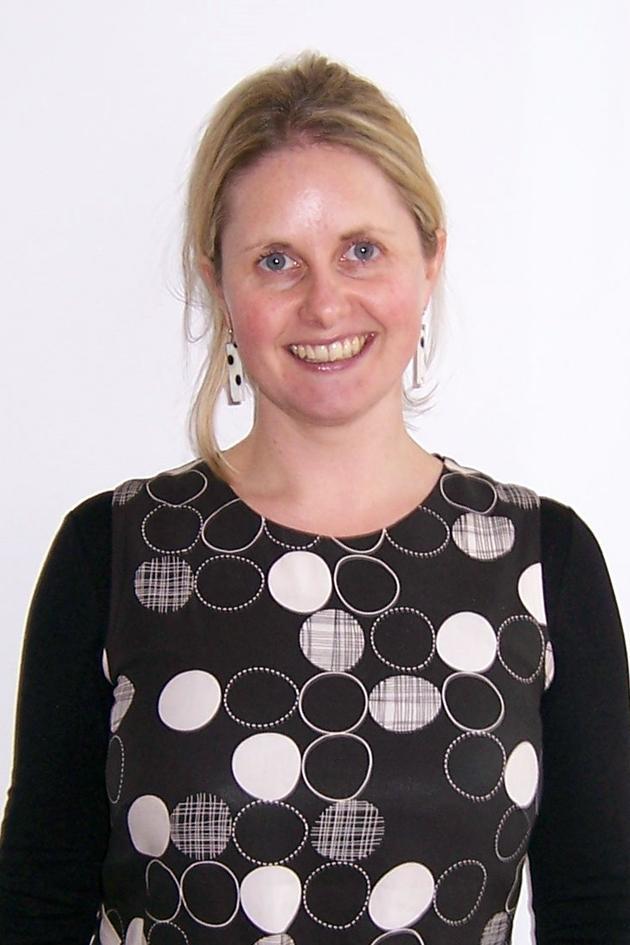 Anna completed her medical degree at Melbourne University and prior to that was a Physiotherapist. Anna has completed her training for the Fellowship of General Practice and holds a Diploma in Obstetrics and Gynaecology.Anna enjoys all aspects of family medicine.
Anna has an interest in women's health and enjoys the diversity that general practice offers.
Dr Amanda Wright
M.B.B.S., FRACGP
Amanda studied medicine at the University of Melbourne after training and working as a registered nurse at Alfred Hospital, Melbourne. She is a fellow of the Royal Australian College of General Practitioners and has worked in general practice since 1994.
Amanda enjoys working with people of all ages and provides shared antenatal care. Amanda is particularly interested in women's health.
Dr Kerryn Gijsbers
MBBS(Hons), FRACGP, DRANZCOG
Kerryn has been working as a general practitioner in the Northern Territory in both urban and remote communities since 2006.
Prior to this time she completed her training in medicine and General Practice in Melbourne,
Her medical interests include travel medicine, tropical medicine, women's health, paediatrics, indigenous health, and chronic disease management.
Dr Radhika Sheorey
BSc (Hons), MBBS, DRANZCOG, FRACGP
Radhika studied medicine at Deakin University in Geelong, graduating in 2012.
Before choosing General Practice as her career, Radhika worked at The Royal Melbourne Hospital and The Royal Women's Hospital. She is currently a Board Director of MCCC GP training.
Radhika has an interest in all areas of family medicine, including paediatrics and shared maternity care.
Dr Amanda Burnside
BMedSciMBBS FRACGP
Amanda has rejoined the East Brunswick Medical Centre following completion
of her training to be a Fellow of the Royal Australian College of General
Practitioners. Amanda graduated Medicine from Deakin University in 2012 and
also holds a Bachelor of Medical Science. Since then she has worked in a
diverse range of tertiary and regional hospitals and clinics throughout
Victoria.

Amanda enjoys working people of all ages and backgrounds but has a
particular interest in Child and Adolescent Health having completed an
extended skills training post in paediatrics. As well as paediatrics Amanda
has strong interests in Aged Care and Refugee Health.

Amanda is delighted to be back at the East Brunswick Medical Centre and is
excited to work with patients and their families into the future.
Dr Laura Beaton
B Med Sci (Hons), G Dip Sci Comm, MD, FRACGP
Originally from California, Laura graduated with a Doctor of Medicine from The University of Melbourne in 2015. Prior to finding her 'home' in general practice, Laura trained at Royal Melbourne Hospital and Western Health. Before medicine, she worked in biomedical research and science communication.

She has special interests in minor procedures, family planning, preventative medicine, primary care research, medical education and sustainability. Laura is trained in IUD insertion and performs this at EBMC.

Laura also works non-clinically as a Lecturer in Primary Care at the Department of General Practice at Melbourne Medical School, The University of Melbourne teaching the next generation of GPs.
---
NURSES
Roz
Roz has been with East Brunswick Medical Centre since 2005 and has been Nursing for the past 40 years having trained at the Alfred Hospital.
For the past 10 years Roz has been a member of the GP Liaison Board at St Vincent's Public Hospital.
Roz has completed education in Diabetes Management, Initiation of Lantus Insulin, Chronic Disease Management Plans,Wound Care, Asthma Education, Quit Counselling and Cancer Survivorship Management Reviews.
Virginia
Virginia is a Registered Nurse and Midwife and has been nursing for more than 40 years.
Virginia has worked in Midwifery, Aged Care and Community Health.
Virginia has been working in General Practice for more than 20 years and is a Registered Immuniser and Cervical Screening Provider.
Virginia has completed education in Chronic Disease Management, Sexual Health, Wound Management, Asthma Education and Advance Care Planning.
---
ALLIED HEALTH
TERRILL BRUERE - Dietitian
B.Sc.,Grad.Dip.Diet.
Accredited Practicing Dietitian and Nutritional Counsellor
Terrill has many years experience working as an accredited practicing dietitian in a range of diverse settings, including the community and hospital health systems. She also has further training in counselling skills and an interest in expanding dietetic practice with these skills.
Terrill is also the primary author of a manual, The Whole Women's Workshops, for health workers wishing to plan and run weight management programs in the community. She is also a contributor to the book Karen's Roller Coaster Ride. A Journal of Living with Type 1 Diabetes by Karen Nelson and Shanne Kast. She also writes regularly for the website of Dr Rick Kausman, a weight management specialist and author of If Not Dieting, Then What?.
Terrill uses commonsense to untangle all the competing ideas about nutrition that are around and encourage sustainable change (rather than unrealistic fad diets).
The doctors at the East Brunswick Medical Centre have been working with Terrill for a number of years. They value her expertise and practical assistance in patient management
Terrill Bruere is available for consultation all day Wednesday.
Please call reception for information about consultations.
Private fees apply.
---
SUPPORT STAFF
Maureen
Practice Manager
Josephine
Assistant Practice Manager
Belinda
Office Manager
---
RECEPTIONISTS
Office staff will assist you with all appointment enquires.
Kellie
Dee
Yasmine
Cynthia
Hayley
Sanda